Yamaha introduces a revolutionary product to control chassis flex. The Power Beam damper that can adjust the frame flex for optimum riding pleasure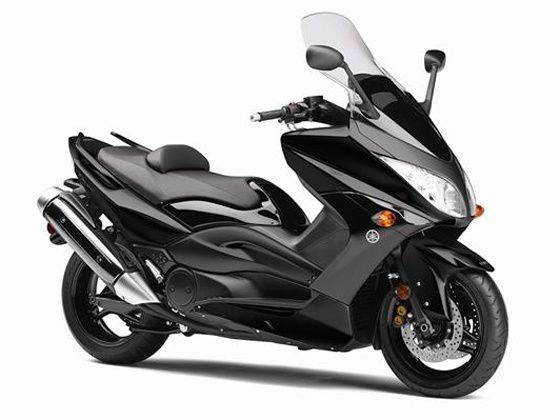 The flex in chassis can be either a boon or a bane. While lesser flex can make the bike take away the responsiveness of the bike, greater flex can make you feel that the machine is ill at ease. So what does a person do? In order to make the motorcycle or the scooter responsive as well as stable, the chassis flex should be at a corresponding optimum level. Making rigid chassis can eliminate flex totally but will also hamper handling and feedback. Now, the next question is how to ensure that the chassis flex is most favourable at all times? This is where Yamaha enters as a guardian angel for all motorcyclists.
The Revolutionary product from Yamaha to dampen chassis flex
The frame-flex produces a lot of energy owing to external forces. The Power Beam dampens the chassis flex, absorbs the energy produced there and converts it to heat energy. This process gives the vehicle much larger stability and immeasurably greater comfort.
Yamaha T-max will soon be featured with Power Beam damper
Yamaha first developed this concept in the year 2000 and tested it three years later on the YZR-M1 prototype during the pre-season testing, but the bike eventually was not raced with. The company has been providing car manufacturers with similar dampers since 2004 but it is yet to be seen in their latest motorcycle. The 'mod' has been gaining massive popularity in Japan and Europe but the Japanese two-wheel manufacturer is planning to sell only 600 pieces across Europe. To start things with, the Yamaha T-max scooter will be the only vehicle in which the new technology will be featured. It is likely that they will introduce this new tech spec in their other products very soon which will entirely flex the course of the two-wheel industry. It can be certified that this damper will become a must-have for all those who treat their bikes as brides.