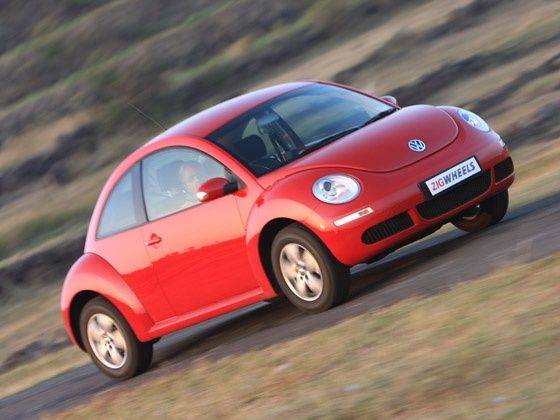 As a special thanks to all the women on Women's Day and to honour their contribution and support to our lives we here at ZigWheels have picked five cars that we feel would be best for them
"Uptown Girl, She's been Living in an Uptown World" are words from Billy Joel's 1983 hit song Uptown Girl, that ring in my ears when I think of a woman driving a
Volkswagen
Beetle. The iconic Beetle with its curvaceous styling and cute persona is the kind of car that projects the status that the urban woman has earned for herself in India. Great at handling and equipped with a 1984 cc engine capable of churning out 116 PS of power and 172 Nm of Torque, this cute Volkswagen car is spacious and stands for youth, independence and style. However, with a whopping 20 lakh plus price bracket, it is a car that can perhaps only be afforded by the country's so called 'uptown women.'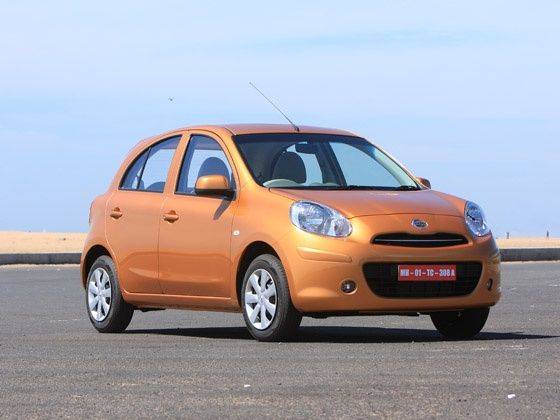 Well then, we mustn't forget that even after we marginalize our car choices for the female fraternity in India, we still have quite a few good options. The Japanese hot hatch from the House of
Nissan
, is another fine specimen. The Micra is not only great in the looks department, but is probably one of the most loaded hatches in the Indian market today. Now available in a brand new diesel variant, the 1.5 dCi unit pushes out 65 PS @ 4000 rpm and maximum torque of 160 Nm @ 2000 rpm, and with a mileage of 17.4 kmpl on open highways this easy to drive hatch is an ideal car for women to go on long drives in.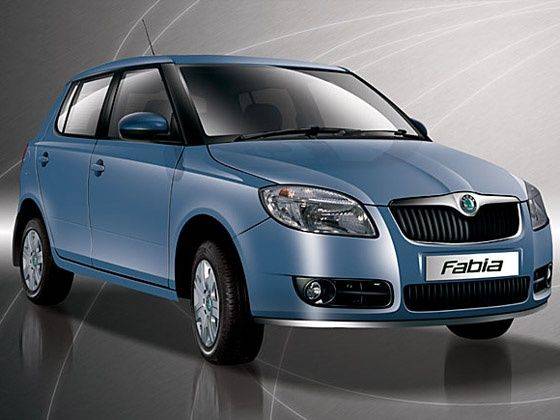 Now, here is one hatchback I would like to see women drive past me in. Aptly depicted in a Garnier advertisement starring Bollywood actress Chitrangada Singh, the Flash Red
Skoda
Fabia appears almost similar to a moving make-up kit, and my first impressions on seeing the Fabia were anything but a masculine appeal. A chic looking hatch all the same, the Fabia with its newly plonked 1.6 Petrol engine packs quite a punch, and would make a good and reliable ride for women choosing to sit behind their own wheel.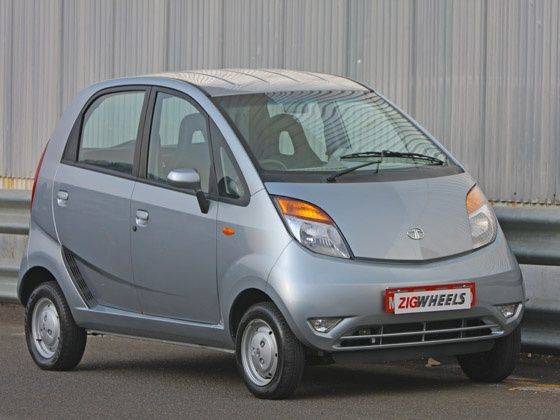 How can one possibly forget the small and cute Tata Nano, which apart from its throw away pricing is a great car for city use. With its phenomenal mile munching capabilities and capacity to seat four full-sized adults, the Nano makes for a great commute for our ladies, who often just care about their vehicles taking them from one place to another, rather than racking their brains over the machines technical prowess and performance capabilities.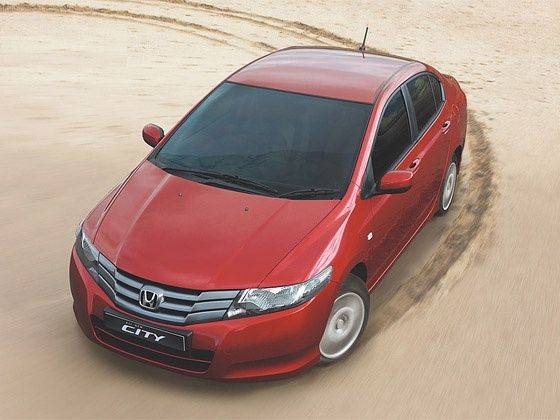 Last, but not the least we have the
Honda
City. Although, most women in India are not known to race down the streets in large sized sedans, this best selling car from the Honda stables is worth every penny. In its third generation in India, this runaway success model makes for good company amongst our able women drivers, who look upon their automobiles as assets rather than cosmetic acquaintances with mobility functionalities. An iVtec engine, Alloy Wheels, a 1.5L mill and great handling makes this good looking sedan any woman's most preferred car in the mid-sized compact sedan segment.