Through a strategic tie-up with Interglobe Established Products Limited, Swedish hypercar manufacturer Koenigsegg has made their way to Indian shores
Interglobe Aviation, better known as the owners of Indigo Airlines, has now stepped up its portfolio to include a number of lifestyle offerings for the Indian luxury market which incidentally is growing at a burgeoning pace. The company, thanks to its expanded portfolio has also undergone a brand change is will be known as Interglobe Established Products Private Limited-The ESTD.
The automotive offerings that the company has on offer for the rather wealthy Indian customer could make anyone weak in the knees for each product is definitely a must-have for any automotive connoisseur.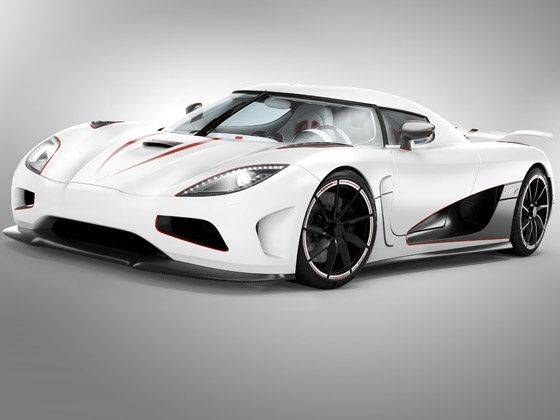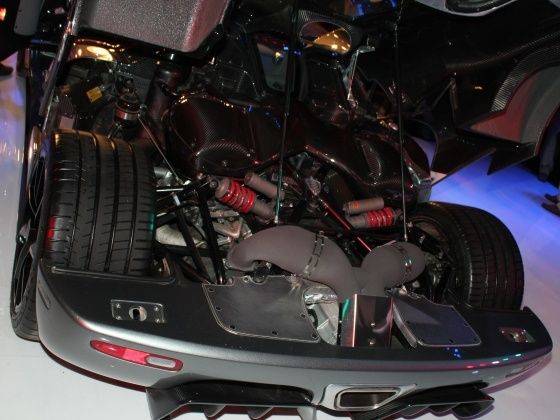 Topping the list of cars to come in under the Interglobe umbrella is Koenigsegg. This Swedish super car manufacturer has been at the forefront of developing some rather exciting super cars over the past few years. Unveiled here in India, is the Koenigsegg Agera, which boasts of some serious speeds. The car features a 5 litre V8 bi-turbo engine develops more 940 hp on 95 octane regular fuel. The Agera has over 1000 Nm of torque from 2500 rpm and 1100 nm from 3500 to 6000 rpm. Incidentally the engine is built by Koenigsegg themselves and weighs just 197 kilograms.
The Koenigsegg Agera is priced at 12.5 Crore and the company is confident that they will find enough takers in India. Considering that the
Bugatti
Veyron went on sale late last year, the Indian market surely has evolved and such cars are finding their customers here now.
Incidentally, the ESTD is also going to import other lifestyle vehicles such as the Gumpert Apollo, the Deronda range of vehicles and the Nostalgia range of vintage
Jaguar
replicas. Prices for these products are available on demand.
No doubt, those who have the moolah in India now have a host of new lifestyle wheels to choose from and stand out from the rest.