Powered by the same 1.3 litre DDiS engine on the Swift, Dzire and the Ritz, the diesel version of the Maruti Suzuki SX4 will retail for 7.74 lakhs for the VDI and 8.62 lakhs for the ZDi version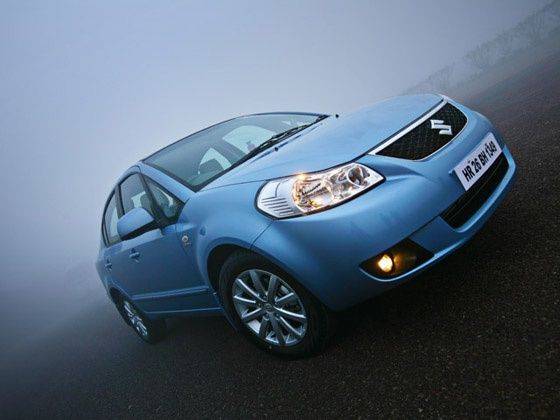 Most cars in the B and C segment in India today are being offered both in the petrol and diesel versions, not only to match the same on offer by their competitors, but more so because of the evolution of our discerning customers, who have come to realize the long-term benefits of owning an 'oil burner' .

Offering higher efficiency in the form of power, torque and mileage it's the diesel variants of our favourite hatchbacks and sedans that inspite digging deeper into our pockets on 'pay day', ultimately leave us with a smile on our faces.

Many of the top selling sedans in the Indian market today are being offered with the diesel option, and though a majority of them are on offer by international car manufacturers like Fiat, Volkswagen, Hyundai and Toyota it's the country's largest passenger car manufacturer Maruti Suzuki that has finally launched the diesel variant of its well to do SX4 sedan in India.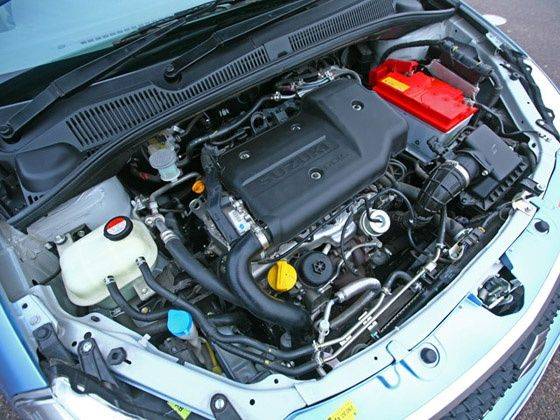 The diesel engine under its hood is basically the 1.3 lire DDiS engine powering its siblings, the Swift, Dzire and the Ritz. But, what makes the powertrain on the new SX4 Diesel different is its variable geometry turbocharger that increases its overall power to a impressive 90PS @ 4000 rpm and further gives out a decent 200Nm of torque @ 1750 rpm. Mated to a 5 speed gearbox, the SX4 Diesel is quick when on the move, and can easily go from 0 to 100 km/h in just about 14 seconds to the clock.

Proposed mileage is of around 21.5 kilometers to the litre, and in real world conditions this converts to 14-15 kilometers. The interiors on the new SX 4 Diesel remain the same and though the plastics are of a great quality it is the texture that leaves you still wanting.
The SX4 diesel is now available across Maruti Suzuki showrooms in two variants, namely the VDi and ZDi, which will sell for 7,74,000 for the former and 8,62,000 for the latter.